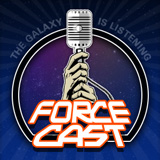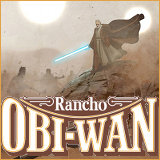 R2-D2 Focused Collectible News
---


Star Wars R2-D2 Leather Guitar Strap By Peavey

Grab everyone's attention at the next band practice with this cool new leather guitar strap featuring R2-D2. Available from Peavey for only $39.99, they also have many other Star Wars designs available to suit all fans.

---
---



R2-D2 Carry On Suitcase Exclusive From Think Geek

Here is another nice looking piece of R2-D2 luggage available now at Think Geek. It's got a telescoping handle and 360 swivel wheels for quick maneuvering in any air, sea, or spaceport you happen to be travelling to (or from). Priced at only $79.99, these are a must have for traveling to your next convention!


---
---



Hallmarks Christmas Caroling R2-D2 Musical Cookie Jar

Check out this cool new Christmas themed R2-D2 cookie jar from Hallmark. When you remove the lid R2-D2 "whistles" Jingle Bells, Deck the Halls and We Wish You a Merry Christmas. Available both at retail and online, he can be yours for only $29.95. Special thanks to Chickaphant for the heads up!

---
---


R2-D2 And Darth Vader Holiday Cocoa Mug Set

These sets have mainly been reported as being found at Walmart, but I saw these at Toys "R" Us the other night near the check out. Basically two mugs + two packs of hot chocolate mix = happy Star Wars fan(s).

---