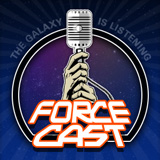 R2-D2 Focused Collectible News


New R2-D2 Mr Potato Head To Be Released

This is not a rehash from Hasbro. Hasbro and Disney have agreed to license out this line to PPW Toys. R2-D2 is included in the first wave, along with Yoda, a Stormtrooper, and Vader. Click here for the full press release.

---
---
---
---
---