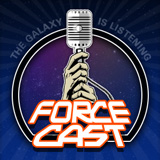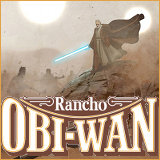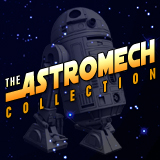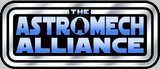 R2-D2 Focused Collecting News
---





R2-D2 Power Tube By Mimoco
|

Coming from a galaxy far, far away…Star Wars X MimoPowerTube. Now you can power up your smartphone with R2-D2 MimoPowerTube backup battery. Get one here at mimoco.com for only $29.99
---
---


Cincinnati Reds Offer Free R2-D2 Bobble For Star Wars Night
|

May 15th, 2015 is Star Wars night for the Cincinnati Reds as they take on the San Francisco Giants at Great American Ball Park. Fans can expect a night full of excitement as characters from the Star Wars galaxy make appearances throughout the game. Be sure to stay till the end to enjoy a post-game fireworks show featuring music from that galaxy far, far away.
---
---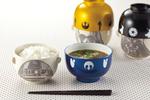 R2-D2 Rice And Soup Bowl Set Available On Amazon
|

This R2-D2 rice and soup bowl set is available on Amazon through a third party vendor for $46.52 + $12.70 shipping. That's kind of high when you think about it, but for some items that are only available in Asia, this might be an option for you.
---
---
---
---
---






Felt R2-D2 Bag Available On Etsy
|

Check out this custom felt R2-D2 bag available from a seller in Moscow, Russia via Etsy. This bag is made of fine quality wool felt, and decorated with prints, and embroidery. The bag is designed with attention to details, is padded, and keeps it's shape well. The bag also has a removable adjustable strap and inner pocket. Get yours today right here on Etsy for only $185.
---
---